Hey, I've been having problems with my computer for a pretty long time, FPS wise. I suspect something is wrong with my GPU, but it also might be some different problem, I'm not sure.
My rig is i7 3770k 4 ghz, asus z77 mobo, 16 gb ram, 750W corsair PSU and so on. And performance isn't as good as I'd expect. I do have newest drivers, my temps are good, something is either wrong with settings or hardware. FPS in bf4 is pretty bad, and it stutters as well, fps in Arma 3 is about 30-40 even on low, and it stutters as well.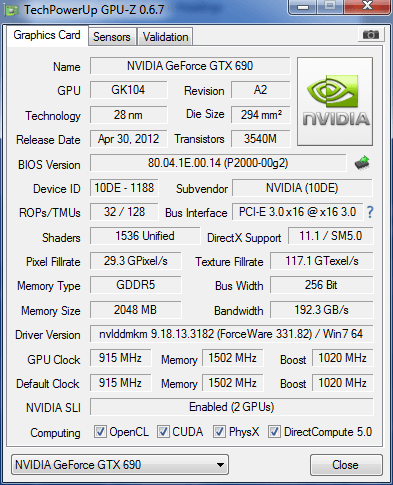 Any tips, anything I should check/do?
Thanks