Verifying 3.0 Is enabled via GPU-Z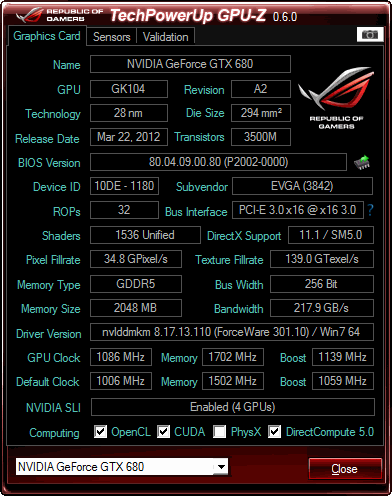 GTX 680 Quad-Sli on Asus X79 Mobo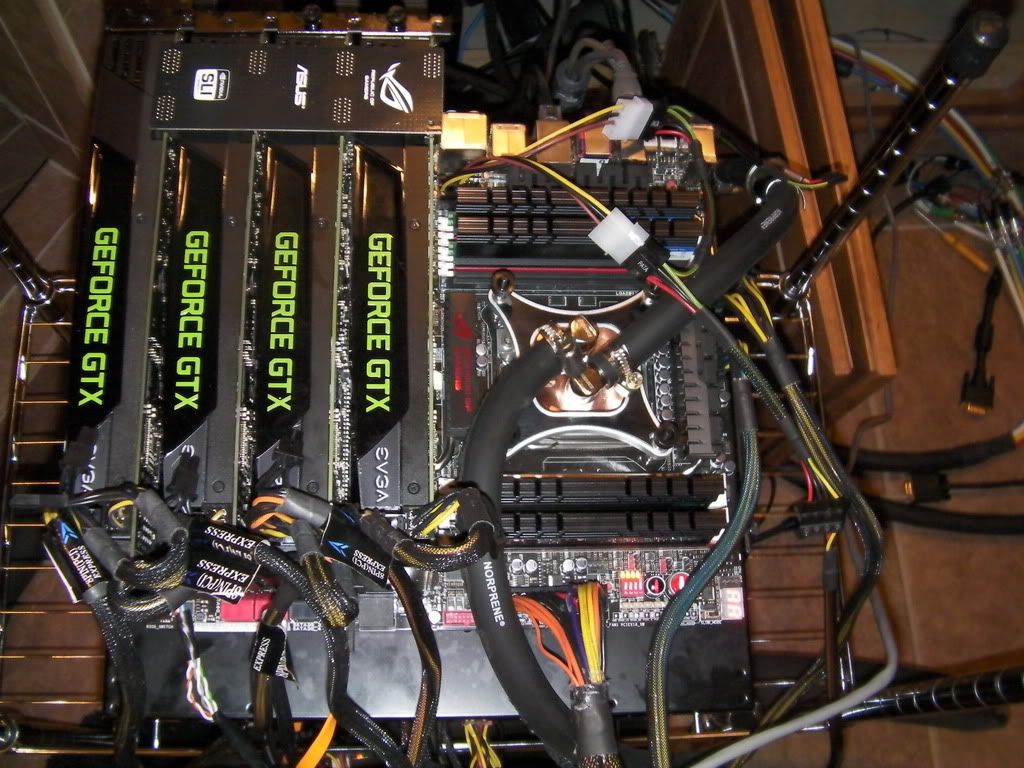 PCI-E 2.0 vs 3.0 on Multi Monitor Resulotion Seems like PCI-E 2.0 Is The Bottleneck enabling it to 3.0 Fixes that and unleash full power of X79 Motherboards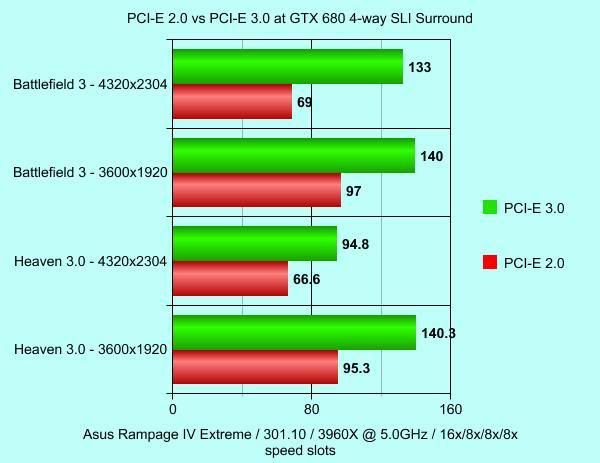 Heres the Link if anyone wanna enable PCI-E 3.0 On their X79 Mobo in Default Nvidia Drivers Disable it but u can force it if you want.
Link:
https://forums.geforce.com/default/t...ted-6-19-2012/
You can always revert back to pci-e 2.0 by uninstalling the drivers and installing it again.
Edit: Before enabling This Patch Check ur i7 3930k Revision Using GPU-Z if ur cpu has a revision of C1 then your out of luck ur cpu don't support 3.0 flawelessly now if see ur cpu has Revision C2 then ur in luck ur CPU supports 3.0 flawlessly.