I am currently running Far Cry 3 on Ultra Settings. I am seeing on the forums graphic tweaks for SLI setups but I don't have SLI. Anyone have any good presets to make the game look amazing on non SLI!? I am getting good framerates. Also the brightness with the sand is killing my eyes! Any good ways to reduce that? Oh yeah also I have some pictures with some graphical issues like the branches on trees flickers and sometimes graphics on rocks or grass are messed up. Not sure if its the game or my settings.
My Build:
Intel I7 3770
16GB RAM
Nvidia GTX 670 FTW
Asus Sabertooth Z77 MOBO
You can see the blood has some issues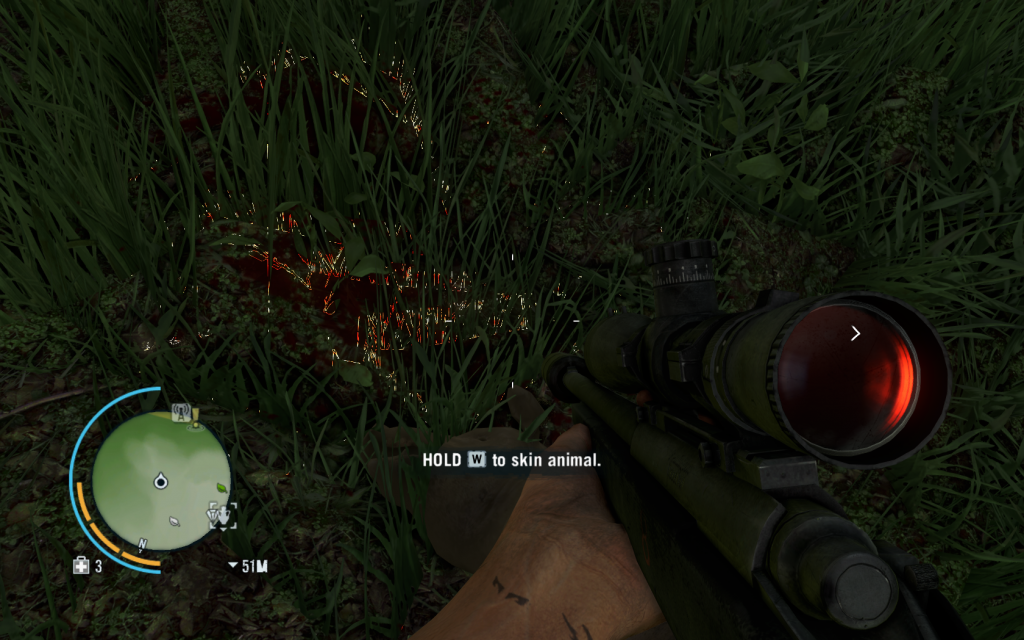 Crazy bright!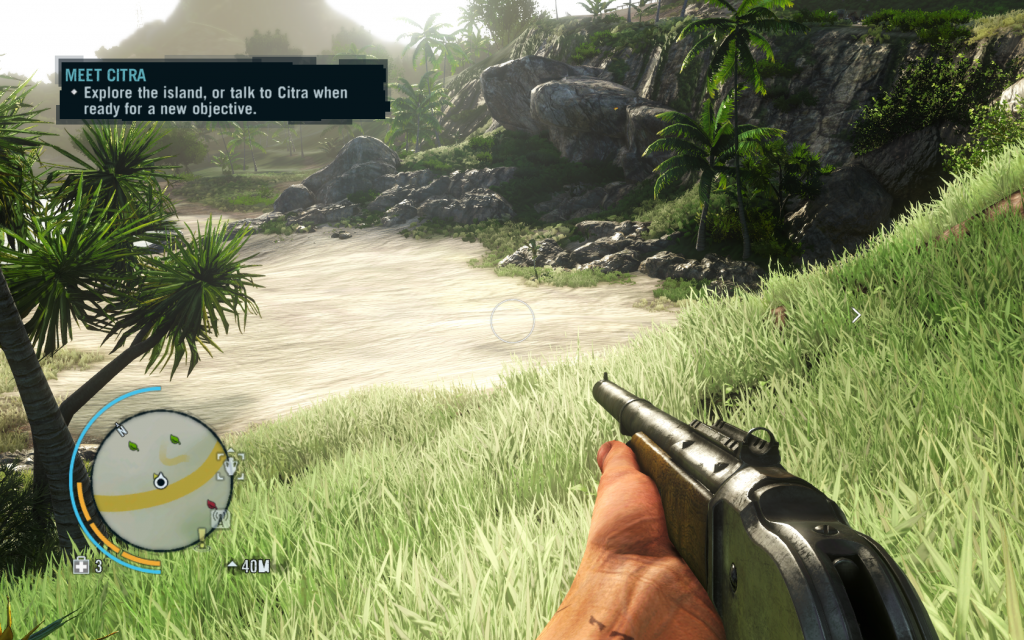 The rocks have graphic problems