I have a 96 Ford Ranger supercab 4.0 V6. it shifts into every gear except 1st and have no problems putting into 4x4 high ow low.when I look at the dash the gears don't go past 2(check out the pic to see what im talking) and is it a cheap/easy fix?
Also in this pic I was in drive not 2nd gear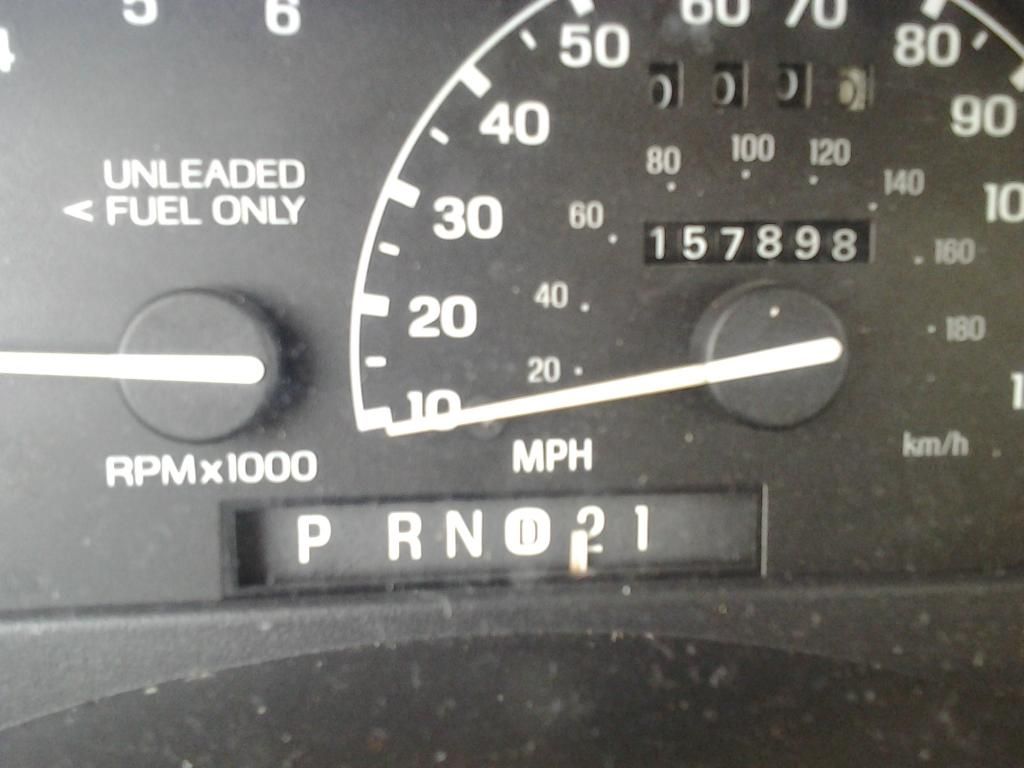 and I also have a small oil drip and not sure where it's coming from because the oil dipstick shows full and I also checked the tranny fluid and is fine.
not sure where the oil drip on that netalic thing came from.