well firstly thanks for review Hilbert and it's time for me to upgrade but before doin' this I have some things to say.
I would really like to see some overclock without voltage increase and undervolt under stock setting but you can't have it all.
1) I really cannot understand WHY the heck they still test CPU's in games at 1024 resolution with lowest details possible? THIS IS STUPID
and not realistic as I cannot see somebody buying a high end Intel/AMD and an GTX680/7970 and play at that resolution. Really cannot get that and it makes me SICK
.
2) I play in Eyefinity and having already a CHV it the best upgrade way for me. @ 5760x1080 also 2x3770K makes no difference.
3) I do Bluray transcoding and looks like 8350 really kicks here: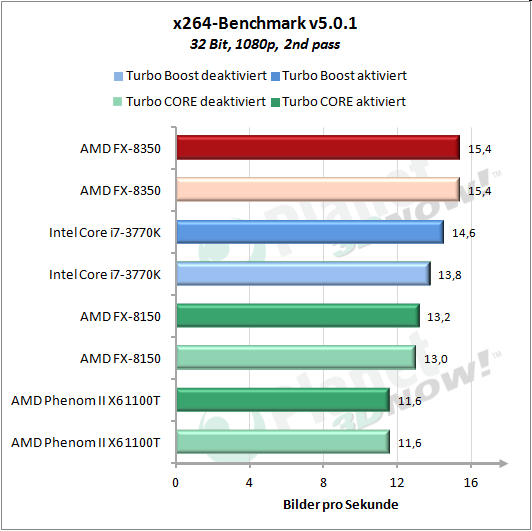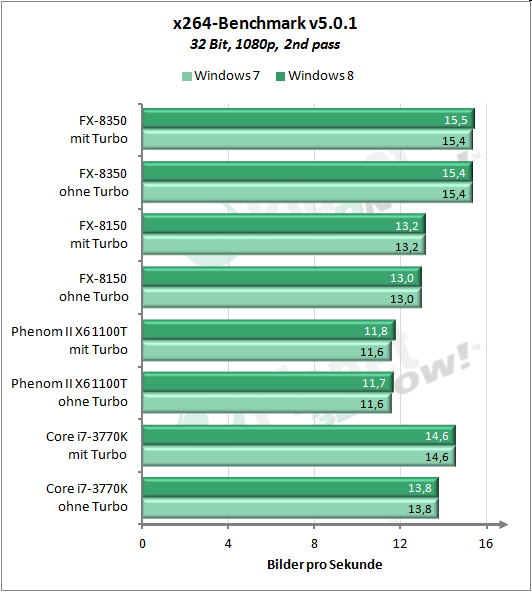 4) Clock/Clock is better than Thuban and really kicks well in a lot of benchies: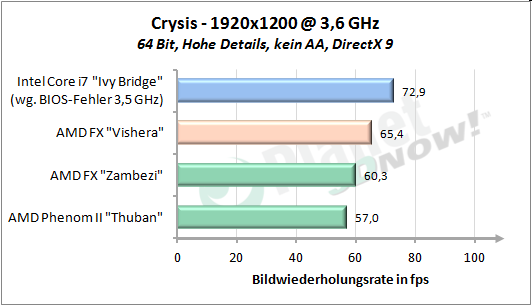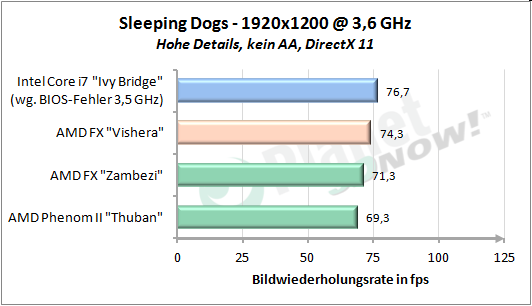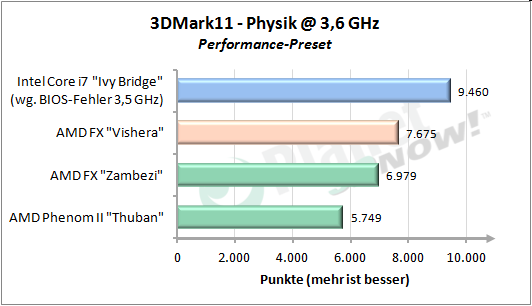 source