Entered the Cooler Master mod competition this year and thought i would start a build log here too so you guys can see what im doing.
Finally got a design i was happy with. A lot has changed and i probably have spent 100hrs on the design and making things fit (3D) before starting to fabricate.
So this is the design I'm gonna stick with for now unless i change my mind for a 100th time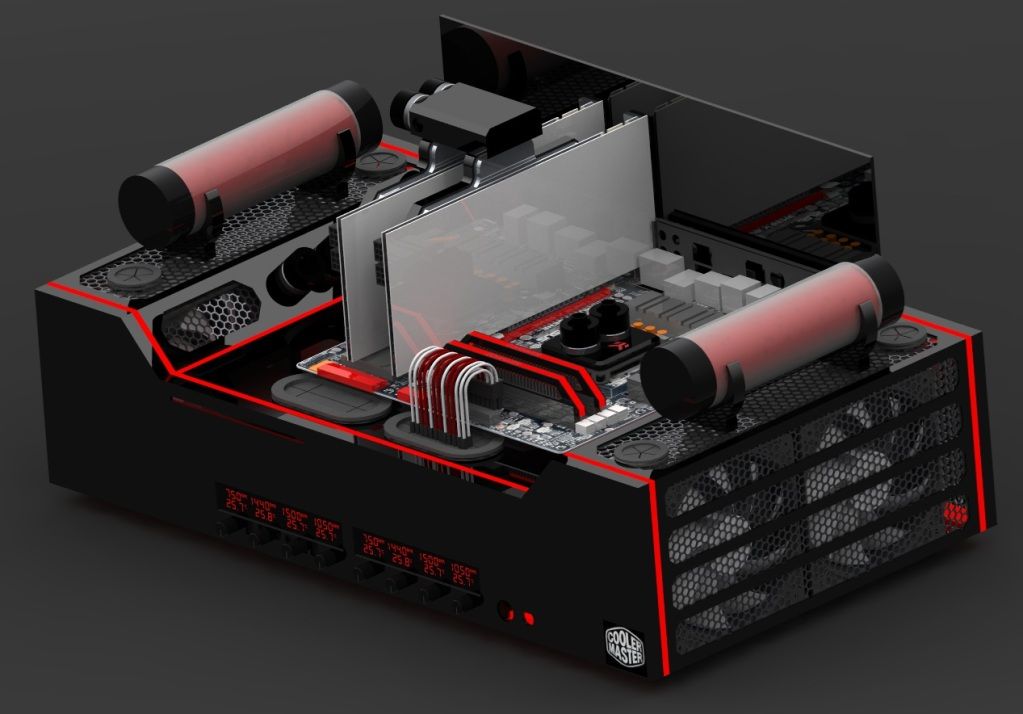 Its not the latest version but rendering takes too long so this will have to do. It won't be as glossy as the picture and if i have time I will make some custom gpu backplates and do something to the new Dominator platinum memory i have just gotten.
Also started fabricating the radiator boxes today.
Started with some kinda straight pieces of 1mm metal sheet. Decided on 1mm thickness to add some stability and still easy to fabricate
The machine
Bent a small test piece to figure out the radius and the measurement, also to get all the angles right.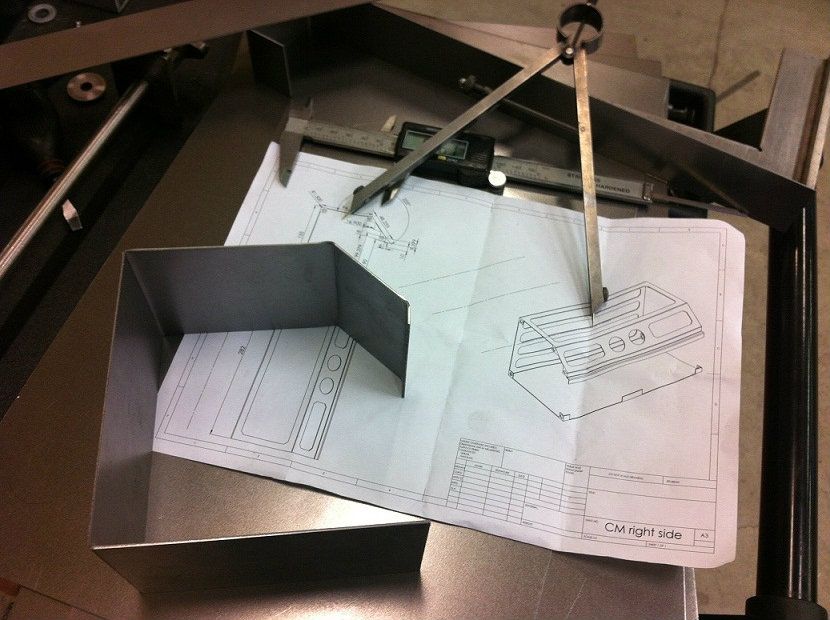 Made four pieces so i can mess up two, easier to make extra now than going back to make two new ones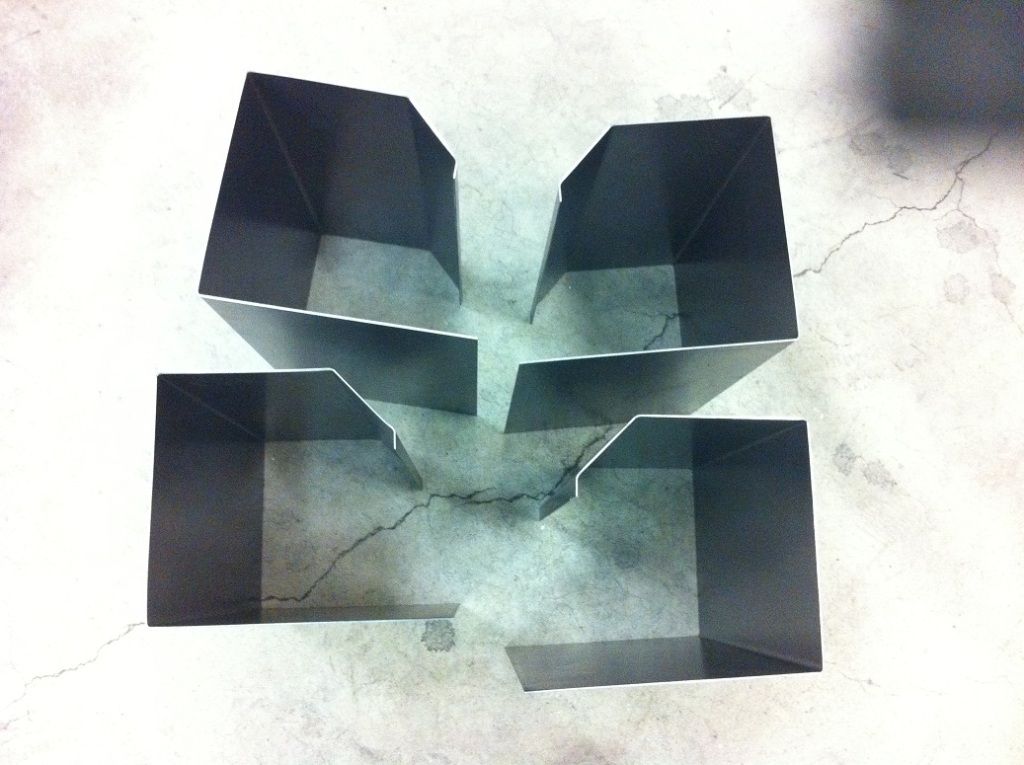 Quick test fit to see how its gonna look
Also the parts that arrived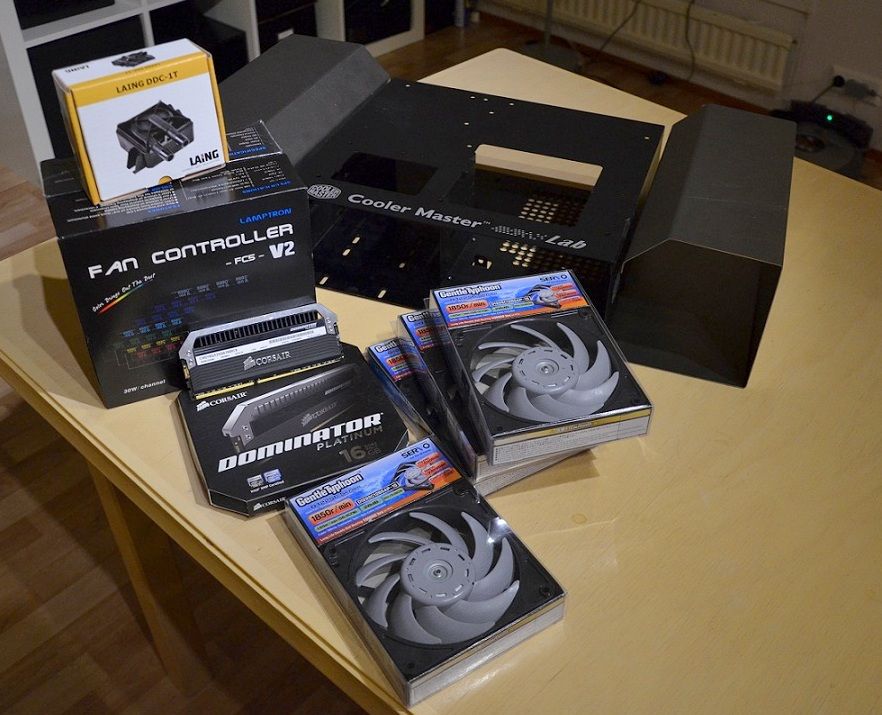 Hope you like it and please comment, more comming soon!
Sponsored by: