Update 18.
This weekend i finally had time to work on my desk again.Last week i received a package from Aqua Computer.They gave me a huge discount on the products i needed
The goods.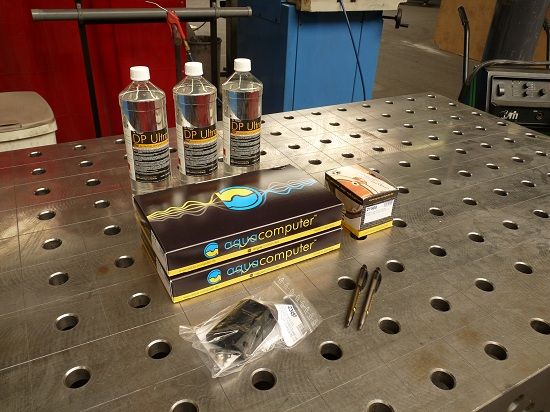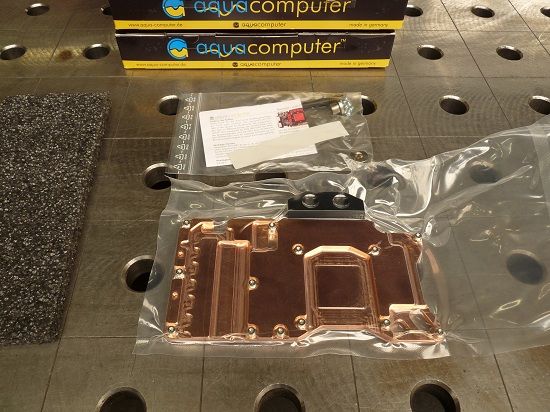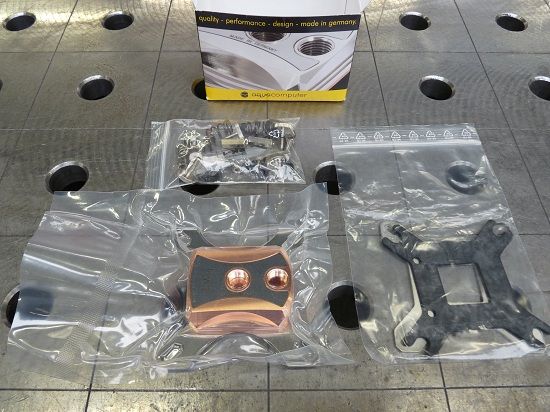 Thanks a lot Aqua Computer and specially Sven.
I also bought a aquaero 5 pro from a forum user on a other forum.
First i made an housing for the aquaero from stainless steel.
[img=]http://i1092.photobucket.com/albums/i417/perzikdrank/8jul1.jpg[/img]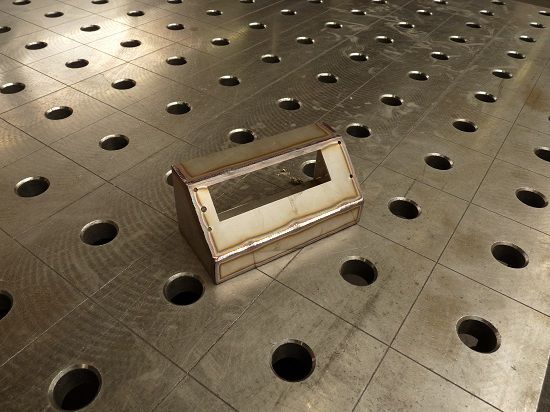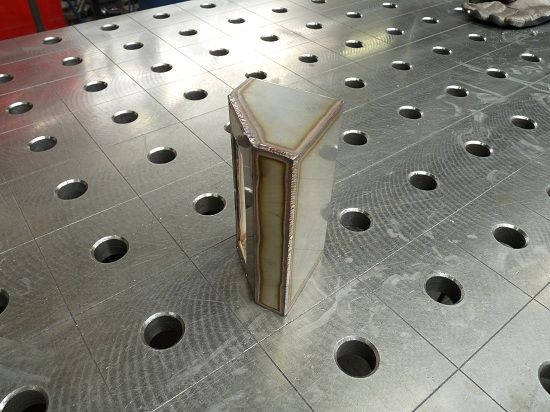 I totaly forgot to make a picture from the sanding.Then i made the hole for the housing in de backpanel of the desk.
Finally i could start to work with the oak i received earlier.Time to make an oak backpanel.