Hey guys,
Let me introduce myself.My name is Pascal im 38 years old and im from holland.I am a welder/metalworker for 22 years now and my hobby is making scratch builds.I already finisht a few builds and here are some urls to some logs.Desk Art
http://gathering.tweakers.net/forum/...ssages/1439066
and my project Flipmode
http://forums.bit-tech.net/showthread.php?t=211315
.
Here is my new project The Next Level.My idea to make a desk without feet inside a frame with a glass top i did 2 times already.
Version 1.
Version 2.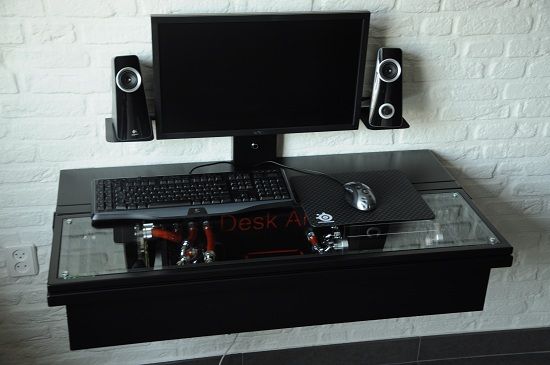 Now its time for a new design.This time im using electric lifting columns to lift the desk and my 2 lcd panels.
The design.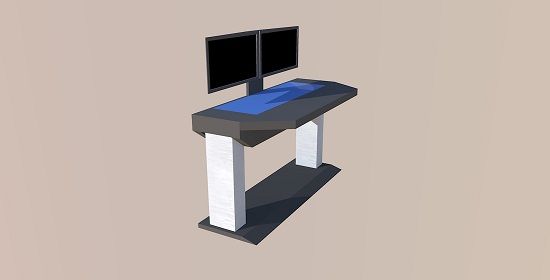 The company Linak was so kind ro sponsor me the lifting columns.
The lifting columns for the desk.
I have not decided yett what hardware im gonna use.More about this later on.
Sponsors :