Foobar is one of the most popular players out there but it seems hard to use for those getting started. While the player is easy to use, getting the player looking good and being functional takes some work and time. So, if you have questions, post them here. If you want to show others your configs, post them here...
Hopefully we can get a great thread full of info for those just getting started with this great player.
External Links
Foobar Player Installer:
The latest stable version is:
Foobar v1.1.11
Foobar Components
Foobar 3rd Party Components
Deviant Art Foobar Skins Listings
Br3tt Skin Gallery
Output Plugins
ASIO Output Plugin
KS Output Plugin
WASAPI Output plugin
I will keep adding information, including install guides for the various skins. Tweaking, tips...tricks. So stay tuned. If you have any ideas or want to contribute something a bit more in depth send me a PM.
NOTE:
This thread is for people interested in Foobar, so it is not a place to argue or talk about why you don't like the player. This thread will end up being a sticky for those people looking for information on Foobar. Think about that before posting.
If you post screenies, don't make them very big!
Here are a few screenshots of some configs that are available and that I have used. Almost every skins is completely configurable so your setup might look much different then what I have pictured. These screenshots are just to give you some ideas of what is available for Foobar. I will be adding more as they become available....
Kameleon 1.2.2 Configuration
Link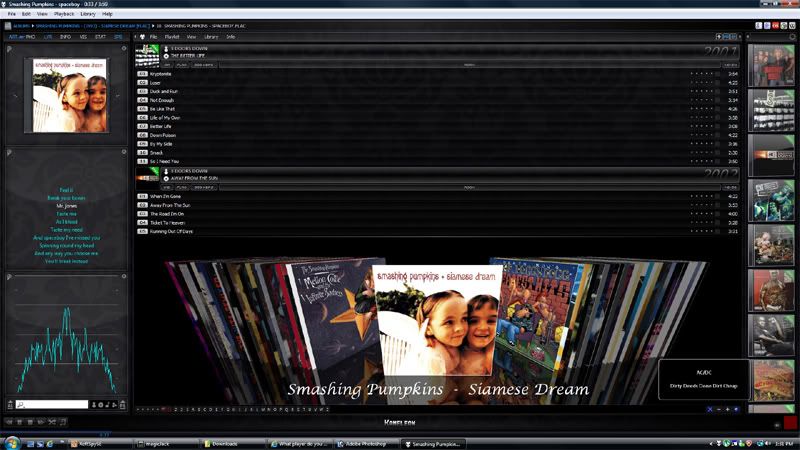 Ibizia 1.6b Configuration
Link
Xchange 360 Configuration
Link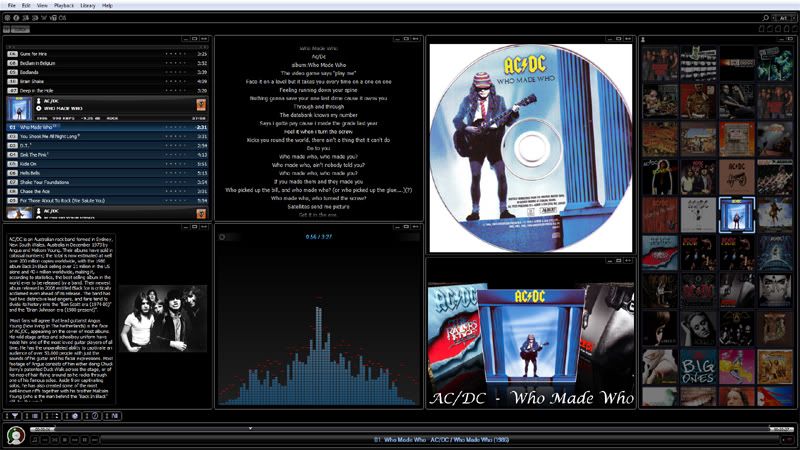 Tech 1.5.1 Configuration
Link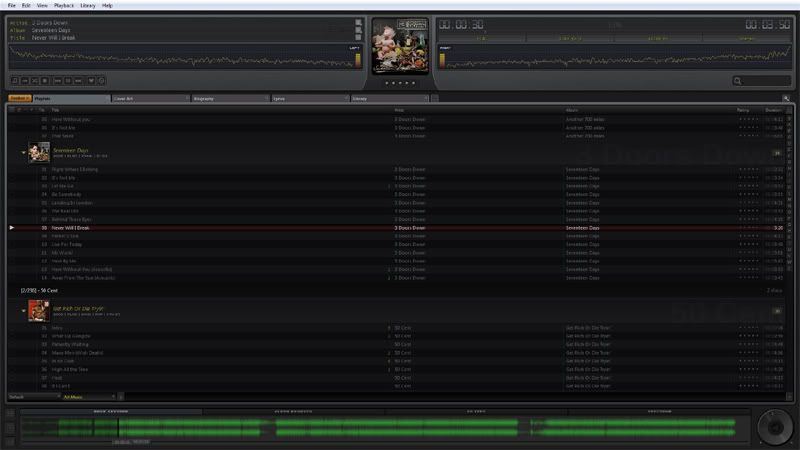 Update! Here is a shot of the new Xch4ange Skin (Xchange 4)
Xch4ange Configuration
LINK
Updates
I added screenshots of my Xch4ange skin and I will be adding shots of Spotifoo also very soon.
Xhch4ange is simply extreme offering a new level of flexibility and customization options in comparison to other skins out there.
This skin is in a class all it's own.
For those wanting to get right to it and install some skins, you can go down to post #10 Or just click here :->
Link