Quote:
Originally Posted by
morbias
Rotaries are easy to rebuild unless something is hideously broken, you would save a bucketload of cash if you did it yourself!
I'm not gonna lie...I know essentially nothing about rotaries. I mean I know how they work, but I know nothing about how to build/rebuild one.
Good learning experience though.
And you're right, I would save a bucketload of cash.
The plans are if the engine needs a slight fix, fix it and run it as is. If the engine needs a whole rebuild. I'm shooting for turbocharged and around 300-350hp.
EDIT: Also picking up a Turbo II hood ,Turbo II intercooler and a set of Turbo II wheels. It'd be nice to be able to use the TII Intercooler when/if I go over to turbo power, but we'll see what happens.
Hood;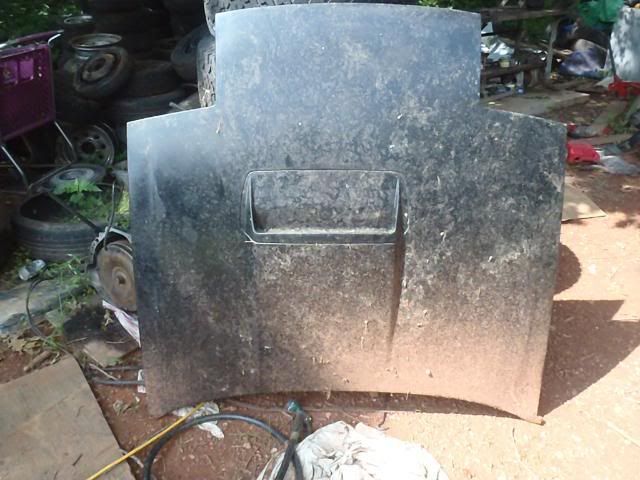 Intercooler;
Wheels;