Quote:
Originally Posted by
Jkhan
I'm using the same Sound Blaster Z and don't experience any issues whatosever.

I do, however, am looking for a new decent set of cans to make use of the 600 ohm amp on the headphone jack, if its any good that is.

So, what do you guys recommend will sound best with this sound card? Budget around 150$ maximum.
been quite happy with my Audio-Technica ATH-M50 ......they go on sale for under a 100 bucks from time to time and they also have many new versions to choose form on amazon....and also like you my z card gives me no issues at all 99% of the time.....every few months i might have to reboot from a glitch, but that about it...and all it takes to fix it
[IMG]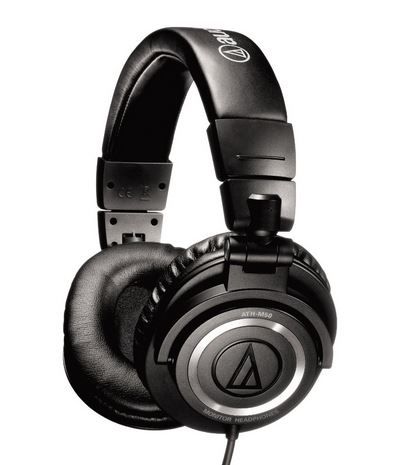 [/IMG]