Quote:
Originally Posted by
hallryu
GPU-Z shots would be great. That will show bios version and clocks
Good effort btw.
Quote:
Originally Posted by
Lane
When UPLS is enabled, gpu-z cant read the second card bios .. so take care with that. the second card is slepping and dreaming of ancient japan dragoon.. GPU-Z is just copy the bios reading of the first card and show number corresponding of the first card .
I used ****** to disable ULPS and used GPU-Z's built in screenshot for each card.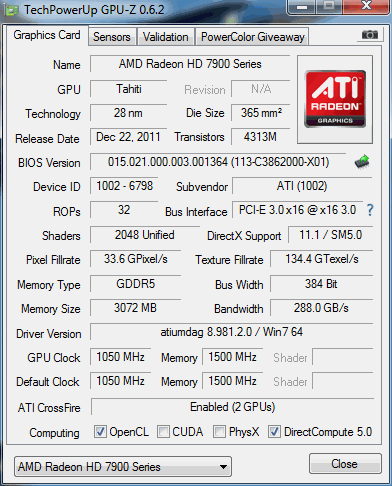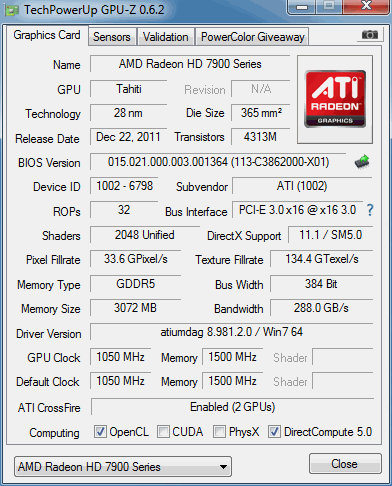 Played a few games again tonight and they worked great the whole time.