New post.
I'm seeing some massive fanboism here and that starting to create flaming.
So I'm whipping out the ban stick.
If you see a flaming post, please report it. Do not respond. Responding to a flame in a similar tone will result in a similar ban.
Do not see this as a prohibition on actual discussions of the merits of various systems. However, if you make broad statments about systems without backing it up ("Sega-CD sucks" does not work. "Sega-CD catches on fire" is just fine). Similarly, all ad-hominisms are out, in fact, from now on, its an instant ban for at least a week.
Just don't be a jerk.
The above does not apply to me if you:
violate any forum rules
question the greatness of:
Goldeneye 64
Ecco the Dolphin (Shuttup!)
The Gamegear (biach!)
King Hippo
Zelda (You may disagree about which is the best)
----------------------
Oh and the powerglove? It's still so bad. Fear its badness.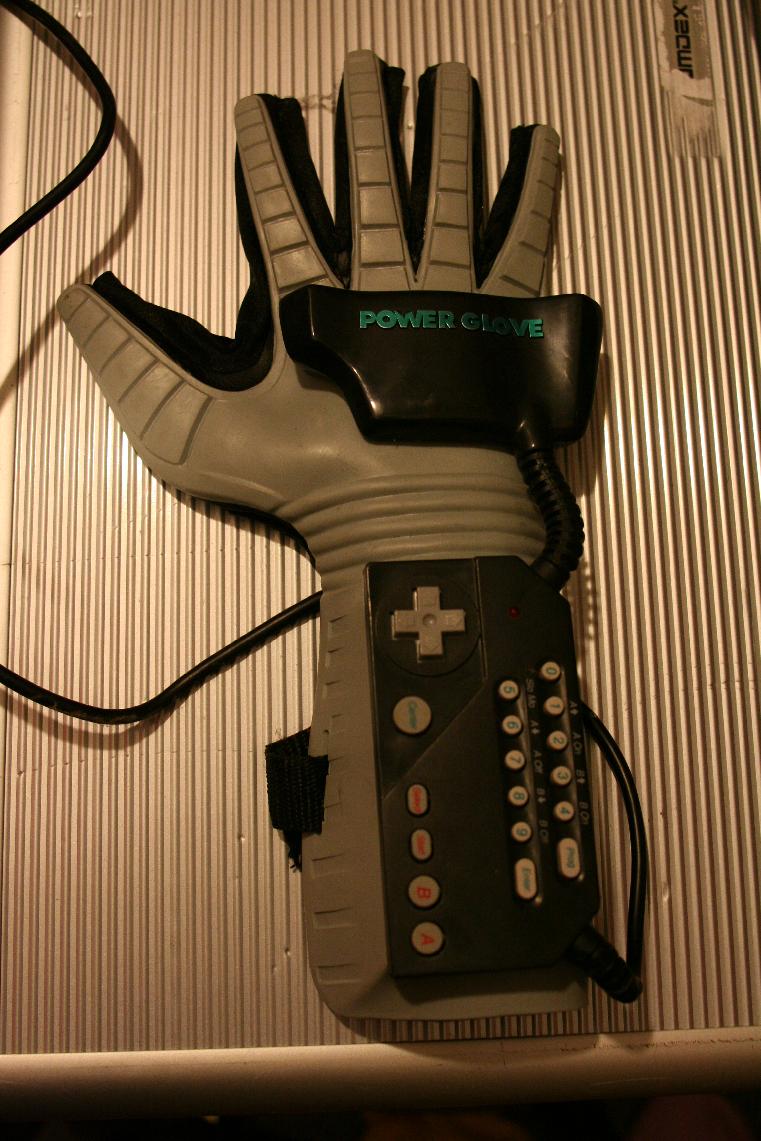 large powerglove images=teh roxxorz