Hey all. Just recently purchased a new
Samsung 4k TV
. And I have an older TV stand with a rear swivel mount that uses this type of adapter: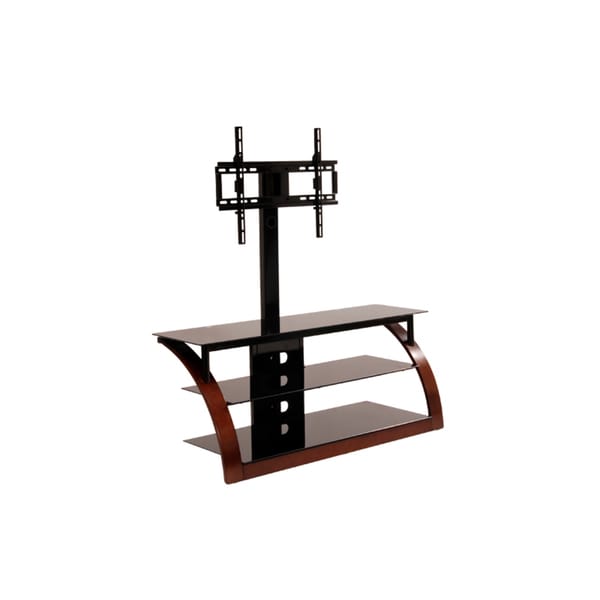 )
In looking at the TV's installation pdf, it provides two (2) threaded wall mount adapters (spacers) ONLY for the upper 2 mounting locations on the back of the TV (standard Vesa 400x400 setup). Link
here
.
I have no worries about the stand holding the TV, as it's currently holding a 90 lb plasma without issue (the ks8000 is half that). What I'm curious about is what kinds of issues I may run into when attaching the vertical monitor brackets to the TV using the (nearly) 2 inch long spacers
just
on the top mounts of a TV this narrow:
I know I have some extra long screws that came with the swivel mount (and if I don't, I can easily purchase some). I just wonder if once I attach the brackets, will the screws extend far enough into the upper mounting holes to be safe (no, I don't yet have the spacers to measure), or will the TV then be tilted overly forward with these huge adapters for a barely noticeable curve of the back of the set?
If anybody has any experience with mounting this kind of set to a wall mount or stand with this type of bracket and could give me some advice, I'd appreciate it.