Watch_Dogs E3 2012 Gas Station Explosion Mod WIP
This minimod simply aims to bring back the epic gas station explosion that amazed us in the old E3 2012 demo.
The status of this minimod is still very WIP, I just scratched the surface of TRUE particles editing in WD, much more can be done, and with the help of HeySlickThatsMe I hope we will be able to get some amazing results.
Anyway, I already managed to edit the particle system of the final explosion of the gas station explosion sequence adding dozens of varied 3d debris that gets thrown in the air at the end.
Here's a screenshot of this very fist beta: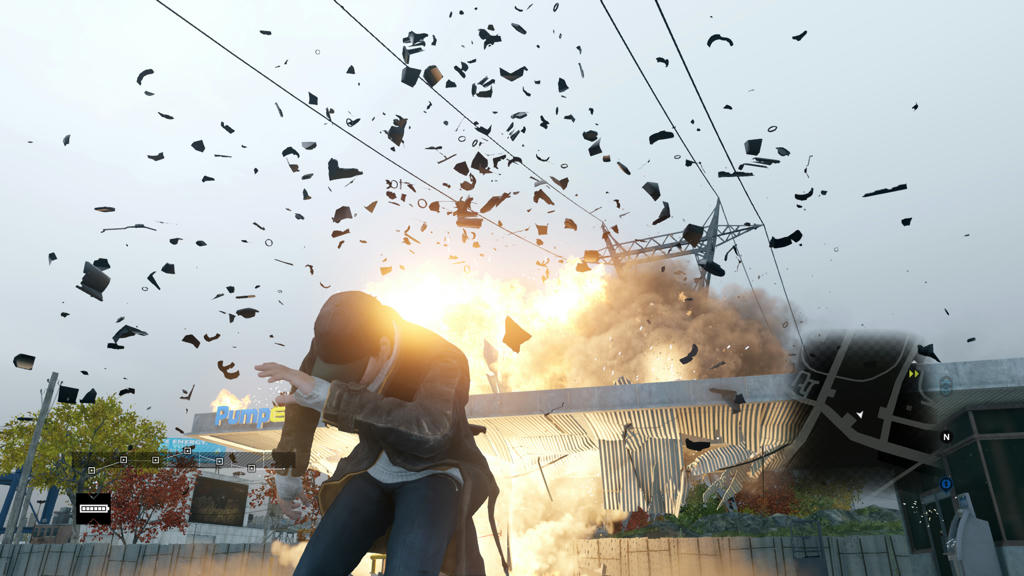 Download Link:
9DBBFE8F.maybe.rml
As you can see this is just a loose file, since this beta is aimed to modders willing to collaborate in this project, a minimod that could be easily integrated in bigger mods in the future hopefully.