Watch_Dogs Reputation Rebalance Mod by The Silver
This mod provides a rebalance of the reputation given and detracted by your world interactions, and even adds some new events that will affect your reputation.
Overall this rebalance is aimed to make the gameplay a bit more realistic by making some events detract significantly more reputation than before.
For example killing innocents is more punishing and the amount is the same regardless of the way you kill them (while in the vanilla game it was different if you shot them or hit them with a car instead).
The new events that affacts your reputation are the simple "
Auto Theft
" for when you steal a car without the Car Unlock skill by smashing the car window, and "
Assault and Auto Theft
" for when you highjack a car from the civilian driving it.
Here are some screenshots: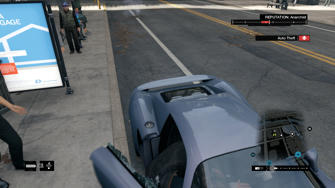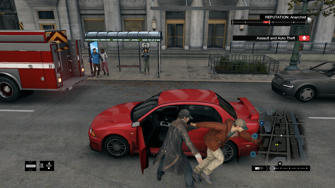 Download Link:
WD_Reputation_Rebalance_Mod_by_The_Silver.rar
Alternate Versions:
WD_Reputation_Rebalance_Mod_by_The_Silver_Loose_Fi les.rar