Watch_Dogs Frequent Striking Events Mod by The Silver
This mod increases the frequency of the freeroam striking events, and even adds some events that never occurred before.
The striking events are things like the speeding emergency vehicles with sirens, like the ambulance or the firetruck, the small random crimes like the atm robbery or the pickpocketing, the random civilians car accidents and so on.
With this mod you will witness these randomized events much more frequently than in the vanilla game, even if there's a hardcoded limitation of one at a time (so for example you will hardly see a speeding ambulance while pursuing a robber).
This mod also increases the frequency of the previously rare events of patrolling cop cars, and even adds the events of patrolling foot cops that will spawn in a friendly state and patrol the streets of Chicago looking for criminals.
The frequency is increased but not overdone to unrealistic levels, and there's still some randomness to the spawn time of these events, so that there will be very busy moments but also some long quiet moments of gameplay.
Here are some screenshots: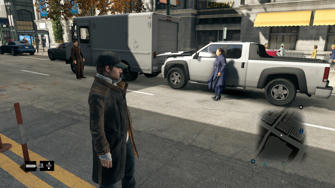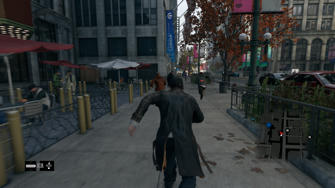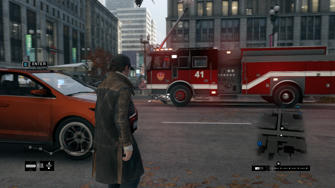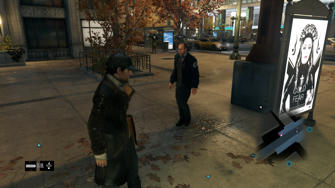 Download Link:
WD_Frequent_Striking_Events_Mod_by_The_Silver.rar
Alternate Versions:
WD_Frequent_Striking_Events_Mod_by_The_Silver_Loos e_Files.rar