Quote:
Originally Posted by
Black Mesa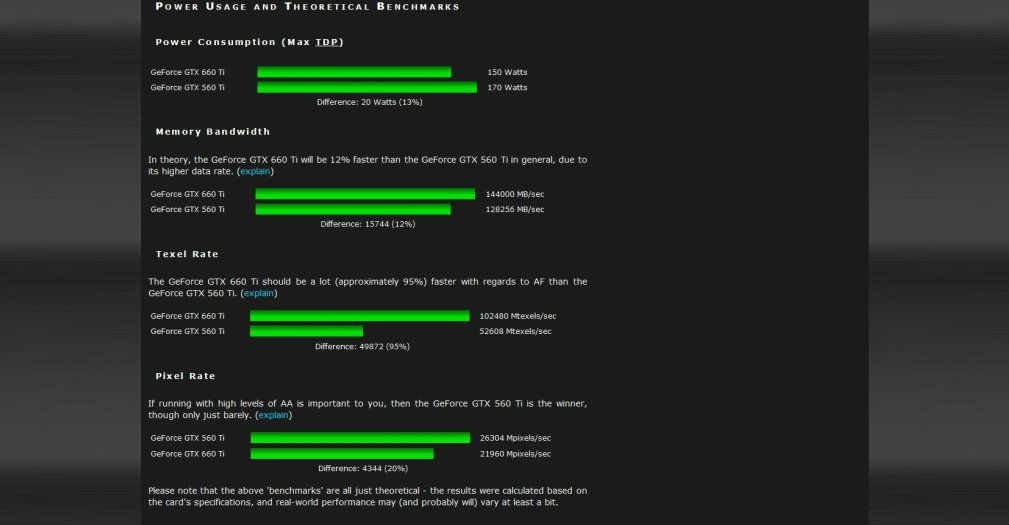 560ti is typically about half the performance of a 660ti.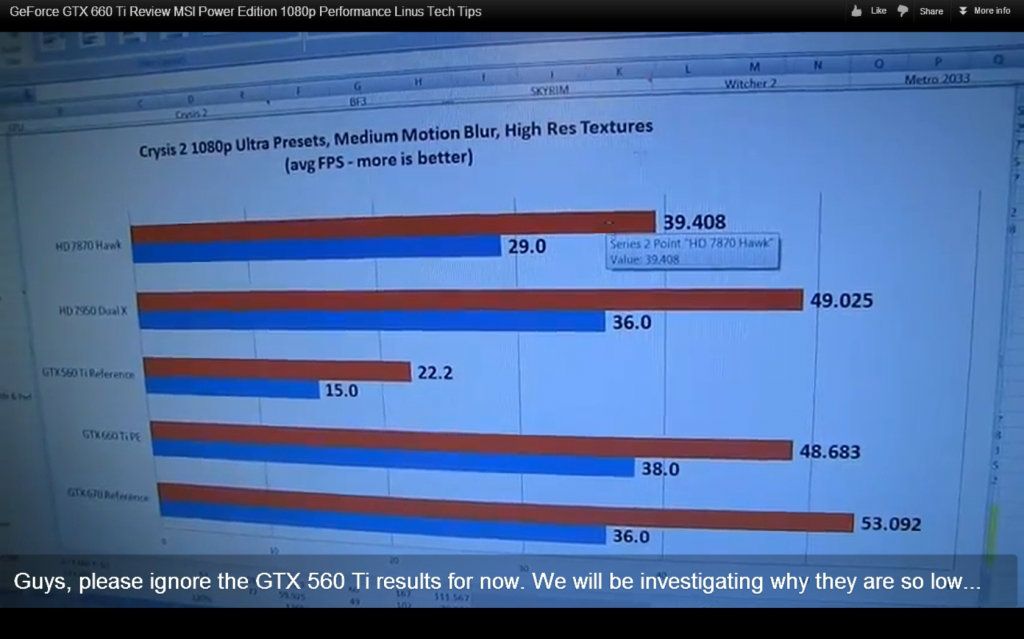 Linus was having perhaps hardware and or driver/software issues with that 560ti it was under performing for unknown reasons.
https://www.youtube.com/watch?v=VoWB...ature=g-user-u
He must have been. Because 22FPS on a 560ti on DX11 Ultra with only MEDIUM motion blur @1080p?
I got better than 20FPS avg (not much though)@1080p with everything on Ultra and beyond with Maldo's HRTs
With a 460 V1...
The only reliable way to bench C2 anyway is with Crysis 2 Benchmark Tool in my experience with the game.
the 660ti about on par with a 580 from almost every review of the card i've seen(In average game performance). So it will be faster than a 560ti. But no where NEAR 3X as much. Or even 2 times except in the texel rate. (Which even then doesn't make sense because the 580 beats out the 660ti in nearly every area in specs
http://www.hwcompare.com/13161/gefor...ce-gtx-660-ti/
)