First i want to announce ZOTAC as a new sponsor.
ZOTAC is sponsors my project with a very nice GTX 580 AMP edition.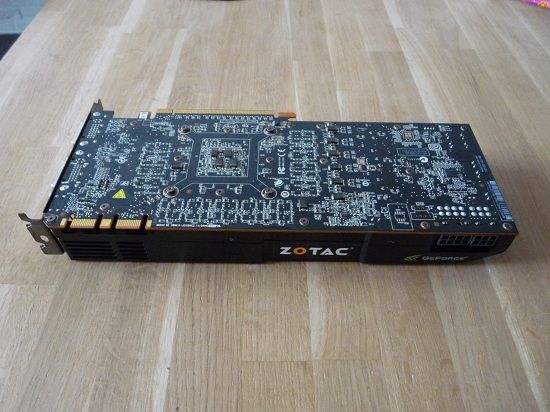 Thanks ZOTAC and specially Chris.
This weekend i made the rad covers.For this i used 2mm Aluminium.
First i cut the covers en then bend them.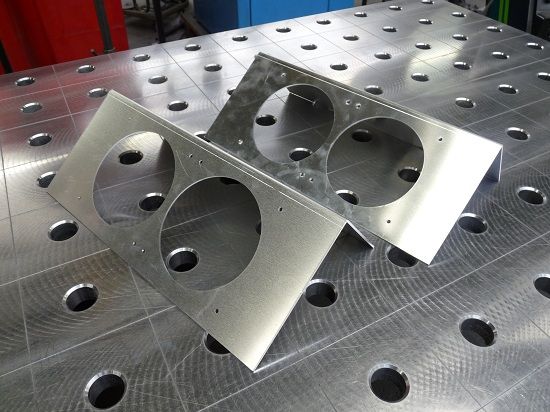 Then it was time to fit them on the rads.Im going to use a push pull config but for this test i only used 2 fans.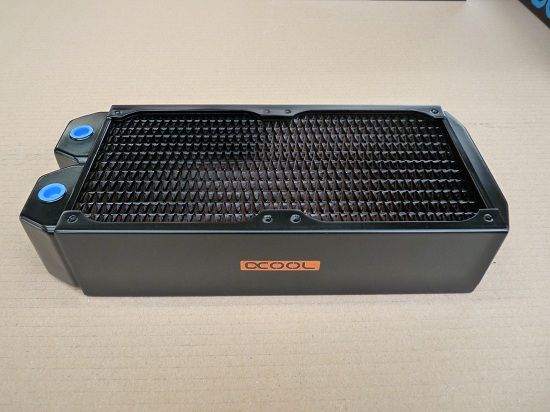 Time to fit them inside the desk.